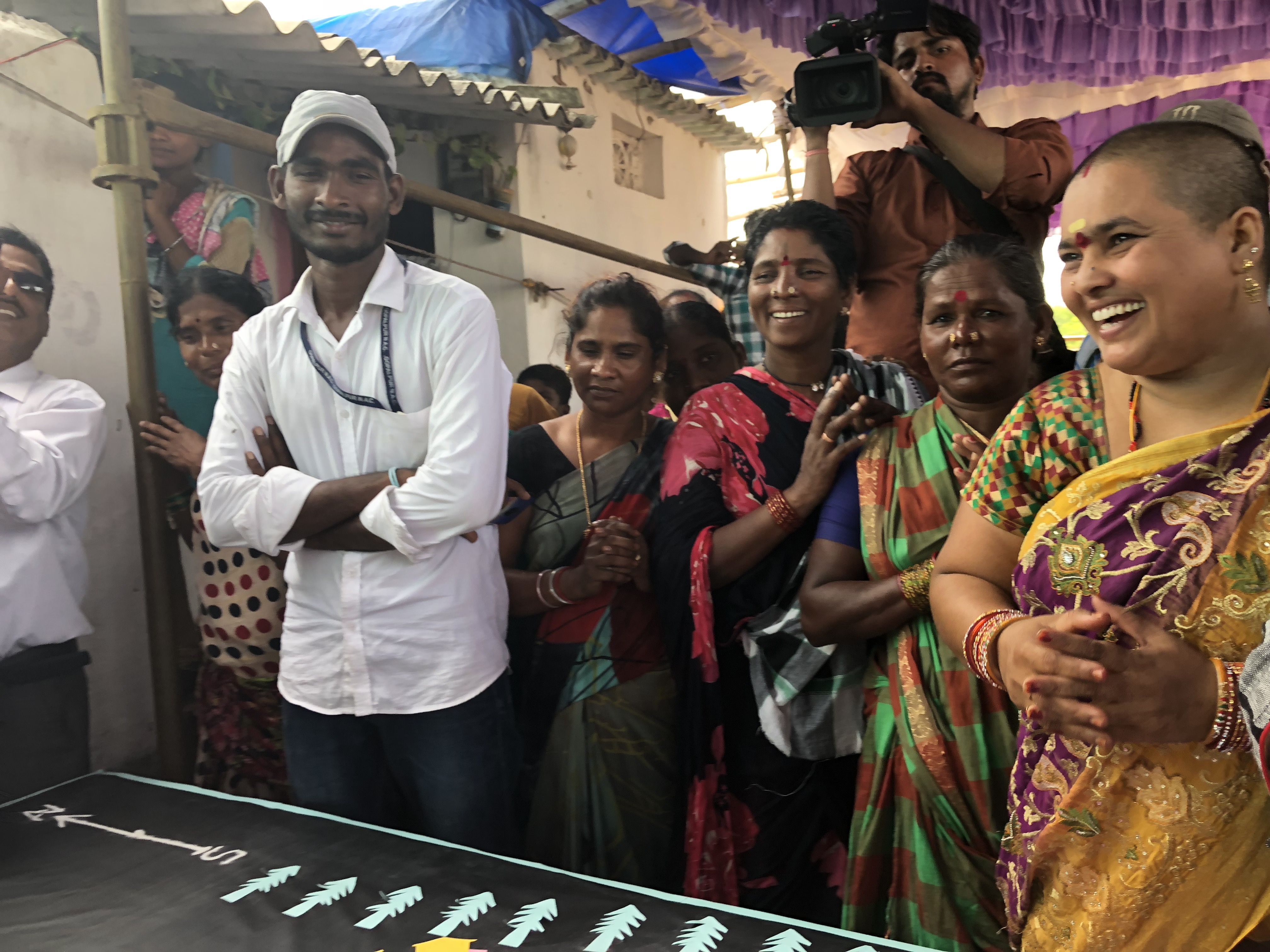 Odisha Liveable Habitat Mission
Odisha, India. 2018 - ongoing
The Norman Foster Foundation is collaborating with Tata Trusts on the regeneration of informal settlements from within.
This project was born in 2010 when Norman Foster gave his inaugural lecture as Humanitas Visiting Professor of Architecture at Oxford University, which drew attention to the plight of fourteen percent of humanity—more than a billion people—who live in informal settlements or slums, without access to clean water, modern sanitation or power for heating, lighting or cooking. Unless this issue is addressed by 2050, one in three of the world's population will live in these conditions. 
In this talk, Foster challenged the conventional approach of bulldozing as unrealistic. Instead, he suggested that the social structures within these communities should be respected and, through a process of upgrading the slum, might be transformed from within. New technologies in energy and waste management would be central to this process. 
Subsequently, Foster developed this concept with the Foundation and shared his visions with Mr. Ratan Tata at an early stage. The outcome, seven years later, is a series of slum regeneration projects in the Indian province of Odisha through a collaboration between the Norman Foster Foundation and Tata Trusts, working together with the provincial government. 
Part of the concept is the distribution of land rights to slum dwellers. At a ceremony in Odisha in spring 2018, Norman Foster alongside the Honourable Chief Minister Shri Naveen Patnaik and Ratan Tata handed out certificates of ownership to slum dwellers to start the process of transformation. The Foundation team is already actively involved with local communities. Because of its immediate time scale, this group of projects is rooted in existing technologies.